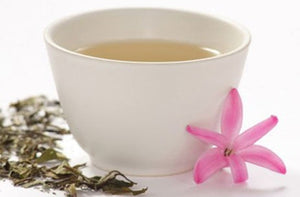 Limit a total of 2 samples per order, not 2 samples of each item.
1 tea bag.
Designed to work for a variety of digestion problems. Great for IBS, or an irritated stomach.
Keep in mind most digestive issues have something to do with the food we eat, so a "food challenge" is always a good bet when we are not feeling like ourselves. Till then (and during), try drinking this wonderful tea for an irritated stomach and even IBS. The herbs chosen help to improve digestion, soothe the gut lining, and help the body efficiently move out waste.