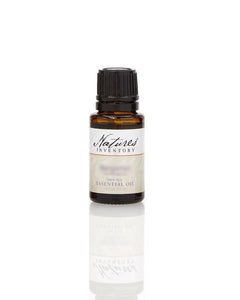 Parts Used
Leaves and twigs
Botanical Name
Thuja Occidentalis
Extraction Method
Steam distilled
Aroma
Sweet and Fruity.
Properties
Anti-rheumatic, astringent, diuretic, emmenagogue, expectorant, insect repellent, rubefacient, stimulant, tonic and vermifuge substance.
Benefits
prevents hair loss and hemorrhaging, ensures proper blood circulation bringing redness to skin, strengthens gums and muscles, cures bone and joints problems like arthritis and rheumatism, removes toxins, repels insects, kills worms and is an excellent stimulant of the body functions.
Blends Well With
Neroli, Lavender, Cedar Wood, Geranium, Mandarin, Pine Needle and Tangerine essential oils.
Herbal Miscellany
Historically, thuja or cedar tree was grown in Canada, North America. Thuja oil is extracted by steam distillation of thuja leaves and twigs.
It has great stimulating, therapeutic and aromatic properties allowing its use as medicine and perfume. Thujais also used as a decorative plant.
Precautions
Oil Specific: Toxic and an irritant for urinary, digestive and reproductive systems. Its overdose can damage the nervous system due to the presence of Thujone, a strong neurotoxin. This oil also possesses abortifacient properties
General: As with all essential oils, never use them undiluted, in eyes or mucus membranes. Do not take internally unless working with a qualified and expert practitioner. Keep away from children. If applying an essential oil to your skin always perform a small patch test to an insensitive part of the body (after you have properly diluted the oil in an appropriate carrier.
For educational purposes only. This information has not been evaluated by the Food and Drug Administration. This information is not intended to diagnose, treat, cure, or prevent any disease.
This information was taken from organicfacts.net and mountainroseherbs.com