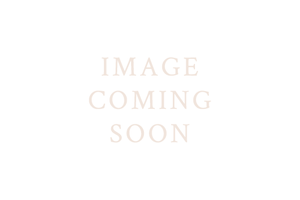 Keepin' it Hip, keepin' it Hemp, keepin' it Hydrated with our Hemp Lotion. This beautiful, ultra moisturizing and conditioning formula uses pure, Organic Hemp Seed Oil (THC free), which is loaded with Essential Fatty Acids, Vitamins and other vital nutrients, that help to replenish, renew and rejuvenate even the most mature, (un)wise sun-worshiping skin, leaving it feeling soft and supple. For centuries, the versatile hemp plant has been used for many things - from clothing, to food, to beauty products and more.
Eco-friendly, fast to harvest, requiring no fertilizers or pesticides, replenishing the soil and returning life-giving oxygen make this little green plant one of the most perfect renewable resources around. With amazing hemp being in the spotlight, this hydrating, eco-chic multi-beneficial lotion is perfect for your fun and hip product line – it's a Must Have!
Due to its thick nature, this product comes in a plastic jar for easier access and application.
INGREDIENTS
Organic Aloe Leaf Juice, Organic Coconut Oil, Glycerin, Palmitic Acid, Stearic Acid, Myristic Acid, Emulsifying Wax, Witch Hazel Water, Vitamin E, Soybean Oil, Phenoxyethanol, Organic Hemp Seed Oil, Rose Flower Water, Organic White Willow Bark Extract, Organic Rosemary Leaf Extract, Organic Neem Seed Oil, Organic Alcohol, Xanthan Gum